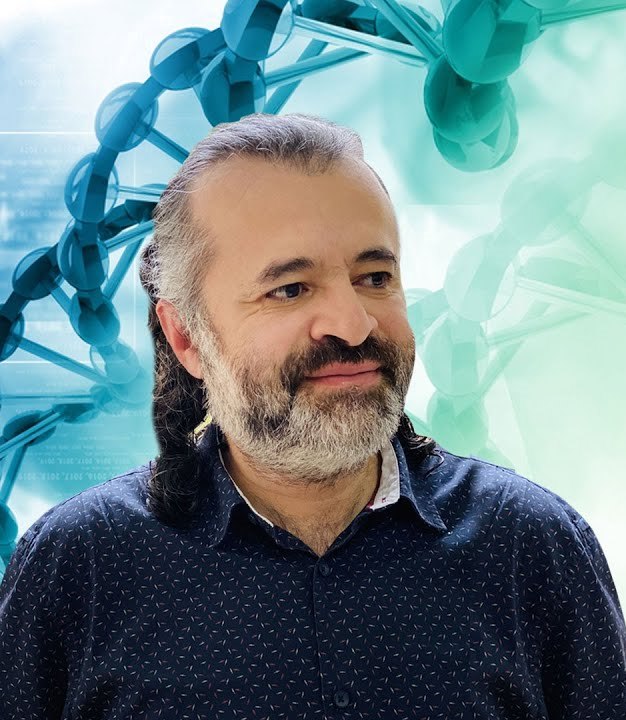 Muhannad Marwan Mazyek
His Message: spreading Love & Happiness, putting his experience & teachings to help you to know yourself More & ignite the light within you, helping Humanity to get free from Trauma & eliminate the pain, finding the purpose.
Vision: Break Free, Evolve, Enlighten
Mohannad Marwan Mozayek: Coach, Healer & Trainer of:
❖ MAT- Metaphysical Anatomy Technique, Teaching Level 1 & 2
❖ Energy Healing
❖ Healing Trauma, psychosomatic reasons for Illness, Understanding Body Messages.
❖ Helping in healing Physical, psychological, spiritual Issues.
❖ Past Life regression & spiritual contracts
❖ Numerologist, Finding your Life purpose & power of your Name & Numbers.
🎓 Study & Learn With
✯ Metaphysical Anatomy Technique
✯ Pranic Healing
✯ Deepack Chobra: The Perfect Health
✯ Deebi Ford: Shadow Effect, Integrated Coach
✯ Esoteric & Metaphysics
✯ NLP
✯ Hypnosis, Timeline Therapy
✯ Past Life Regression
✯ Life Between Life's
✯ Chaldean & Pythagorean Numerology
And Many more
Courses & Workshops:
✦ Metaphysical Anatomy Level 1 & 2
✦ Chaldean & Pythagorean Numerology level 1 to 3
✦ Karma Workshop
✦ Law of Reflection Workshop
✦ Forgiveness
✦ Setting Goals & Remove its blockages
For Private Consultations & Appointments Booking:
For All Kind of private Sessions and details you can refer to Private sessions page, choose what suit you, after completing payment will contact you by Email to set the session timing, also you can contact us via any of the social media mentioned here in the main page of Website.
As Usual, My Message to you Always:
Take care of your Heart
With Love
Mohannad Marwan Mozayek